4 goals and 3 points for Juventus against Empoli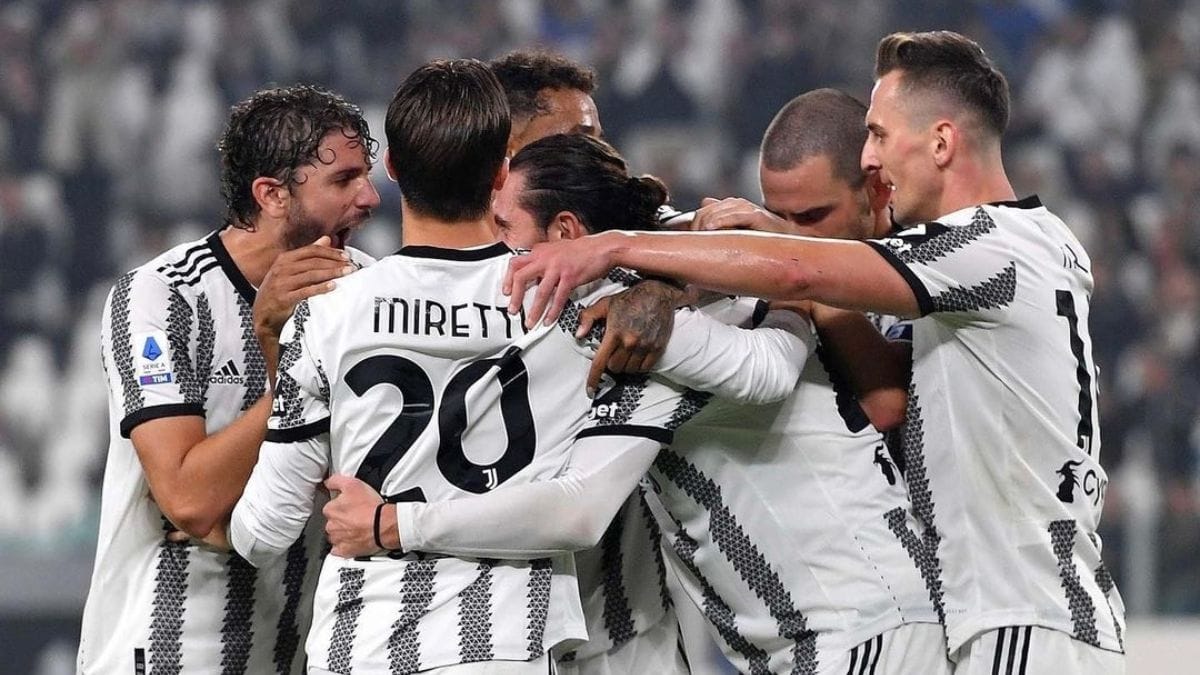 Image courtesy: juventus/Instagram
It seems Juventus FC are now back in track as they won another game in the Ligue 1. At the start of the season, Massimiliano Allegri's (Juventus FC manager) side was not looking in good shape. Juventus were finding very difficult to win games earlier but last two-three games have went well for the champion side.
Juventus FC was against Empoli FC on Friday night, 21st October at their home. Juventus scored 4 goals against Empoli starting with the striker Moise Kean who took only 8 minutes to put the club ahead in the game.
Since that goal, Juventus took a backstep and Empoli was creating a bit of chances but they failed to equalise in the first 45 minutes. The second half went very well for Allegri's men.
Midfielder Weston Mckennie scored in the 55th minute to double the lead of Juventus FC. Another midfielder named Adrien Rabiot scored two goals in the end to seal the victory for Juventus against Empoli FC. Rabiot scored his first in the 82nd minute and second in the stoppage time which came just before the full-time whistle.